Dr. Raquepaw - Texas Psychologist
Dr. Jayne Raquepaw received her PhD from Texas A&M University.
She is licensed to practice psychology in the state of Texas. She is a professional member of the Texas Psychological Association and the National Register of Health Service Psychologists.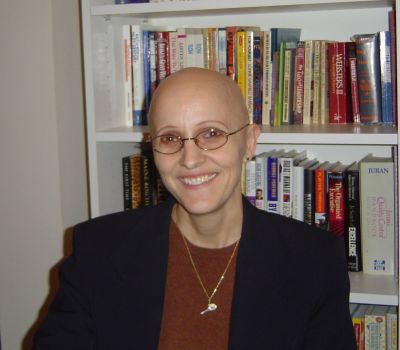 Services
Individual Counseling and Therapy
Singles Counseling and Therapy
Couples Counseling and Therapy
Telehealth Counseling and Therapy (e.g., Hipaa compliant web service or telephone)

Stress-feeling overwhelmed, out of control, and like life is unmanageable
Anxiety-worry, preoccupation, apprehension, tension
Depression-feeling sad or irritable, loss of energy and motivation, loss of interest in things
Alcoholism-excessive or out of control drinking and addiction using The Sinclair Method.
Chronic Illness-learning to live your best life possible in the wake of chronic illness or pain
Health and Wellness-using mental skills to help you develop and stick to a healthy lifestyle
Exercise Psychology-using mental skills to help you develop and stick to an exercise plan
Sports Psychology-using mental skills to enhance your athletic talent or overcome a slump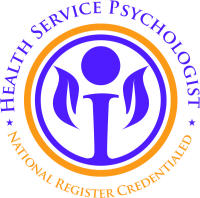 Patient Focus
Ages: Adolescents, Adults, Seniors
Treatment Approach: Mindfulness, Cognitive Behavioral, and Psychodynamic-understanding how your
past experiences influence you in the present and making interventions to change undesirable thoughts,
feelings, and behaviors.

Fees
Fees are $150-$175 for a 45 minute session. The first session is an exception and is typically more depending upon the length of the visit. In addition, 30 minute sessions are available to make your therapy more affordable. Visa, MasterCard, and Discover are accepted.

Insurance
Our office will be happy to bill your insurance company, or if you prefer, our office will provide you with the necessary receipts so you can submit claims to your insurance company and receive direct reimbursement.

If Dr. Raquepaw is not in your network, that doesn't mean she can't be your doctor. Dr. Raquepaw can still bill your insurance even if we are out-of-network. Many out-of-network benefits are less restrictive and may give you more control and greater privacy. Please note that you may have a different deductible and co-pay for out-of-network benefits. ​​

If you are looking for a psychologist in Houston or online telehealth counseling, seek the best professional for you, regardless of network status. Don't limit yourself with your insurance plan's restrictions.  Seek the best care possible.  You deserve it.

Office Hours
Tuesday, Wednesday, and Thursday, 7:30-6:00
Friday 7:30-4:00
​Telehealth Counseling is available (e.g., Online, phone)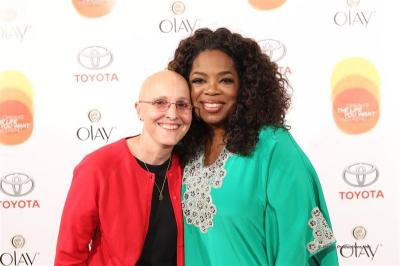 Office Location
3400 Bissonnet, Suite 280
Houston, TX 77005