Helping You Become A Better You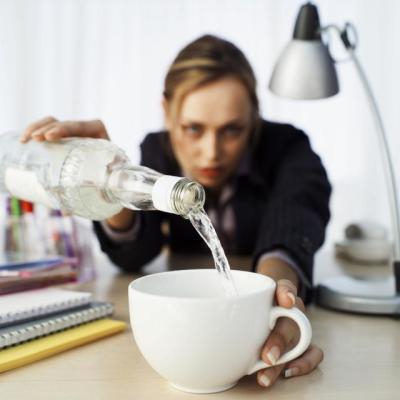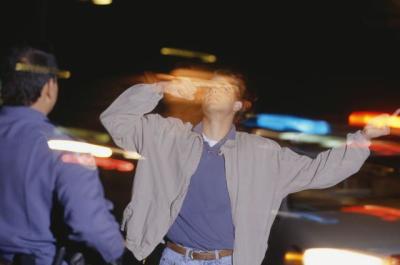 Are you drinking too much?
Do you know you need help but feel the 12-step approach is not the right one for you?

The Sinclair Method is used to treat alcoholism and uncontrollable drinking. It is an alternative to the 12-step approach and it is a non-abstinence approach.
The Sinclair Method is a pharmacological extinction process. It uses a medication called Naltrexone. Naltrexone is taken

one hour prior to drinking. It blocks the body's response to alcohol, enabling you to drink less and eventually it extinguishes the need for alcohol. Research shows The Sinclair Method has a 78% long term success rate (compared to abstinence success rate of approximately 15%).
The Sinclair Method does not require therapy. However, the medication blocks the physiological effects of alcohol, not

the psychological problems that contribute to drinking too much, nor the psychological damage created by

excessive drinking. Dr. Raquepaw has found that people tend to have more overall success and psychological well-being using the method in conjunction with therapy.
Dr. Raquepaw conducts therapy used in conjunction with The Sinclair Method. She does not prescribe. However, she will work with you in helping you find a prescribing physician that fits your needs.
If The Sinclair Method might be the right approach for you, call today 713-909-4841.
For more information on The Sinclair Method, see
The Cure For Alcoholism: The Medically Proven Way to Eliminate Alcohol Addiction by Roy Eskapa, PhD.
and
cthreefoundation.org